Brightstone Homes
Quality Construction Built to Match Your Lifestyle
At Brightstone Homes LLC, we love to work with you through every stage of your new construction project. We consider your vision for your home and bring it to life!
Dream homes aren't just for ground-up projects. Let us be part of your renovation process and help you build a house you can truly call 'home'.
Welcome To Brightstone Homes
At Brightstone Homes, LLC, we believe that you shouldn't just love the interior of your home, but you should be proud of what your home's exterior looks like as well.
Curb appeal not only helps to keep your neighborhood looking nice, but it also helps to maintain your home's value and provides you with a sense of pride in one of your biggest investments.
If your home's exterior or interior is looking worn, out-dated, or simply needs a new look, count on Brightstone Homes LLC to get the job done. Contact us for new construction and residential renovations today!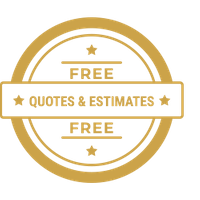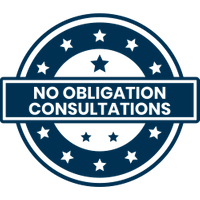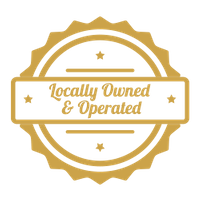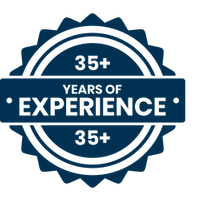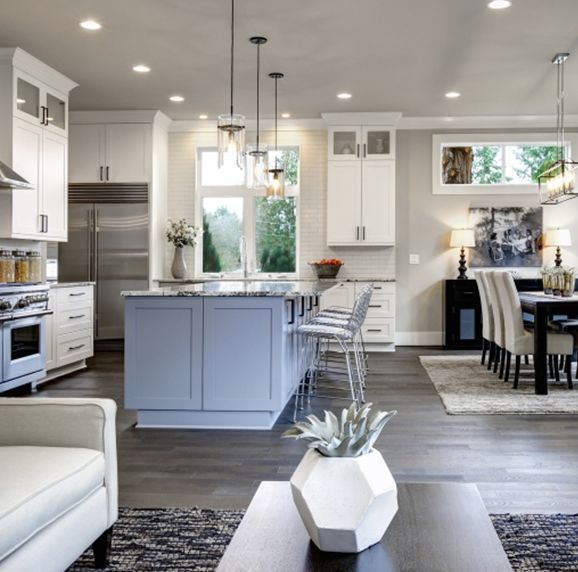 New Construction
Add design and expertise to every level of your home when you work with Brightstone Homes LLC on your new construction build. We incorporate luxury, efficiency, and comfort into your home's exterior and interior, and we consult with you throughout every step of the process. Contact us to begin your new construction project today.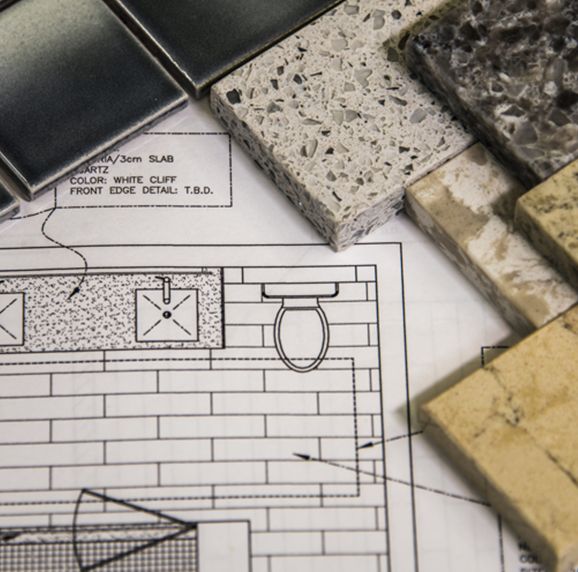 Residential Renovations
Whether it's your home's roof, deck, kitchen, or basement, we take every renovation seriously. Our renovations are customized to your standard because we understand that you want your home to reflect your wants and needs. When you work with Brightstone Homes LLC, you can be sure we treat every renovation with professional attention and passion. Contact us now.
Get a Free Quote Today!
Get started by telling us the scope of services you need